U-Build Bears + Winter Wonderland + Brunch with Santa
Experience the Ultimate Holiday at Center Grove Orchard, where the magic winter merge into a cherished family tradition. Join us on Saturday and Sunday mornings for Brunch with Santa, a delightful experience where children meet Santa, share their wishes, and create heartwarming memories in a festive atmosphere complete with a delectable brunch buffet. Step into Winter Wonderland, where the Corn Pool has transformed into a mesmerizing walking wonderland. It's adorned with snow, twinkling trees, radiant lights, iconic Rudolph the Red-Nosed Reindeer, and scenes that capture the essence of the season, making this holiday season extra special for your family of all ages.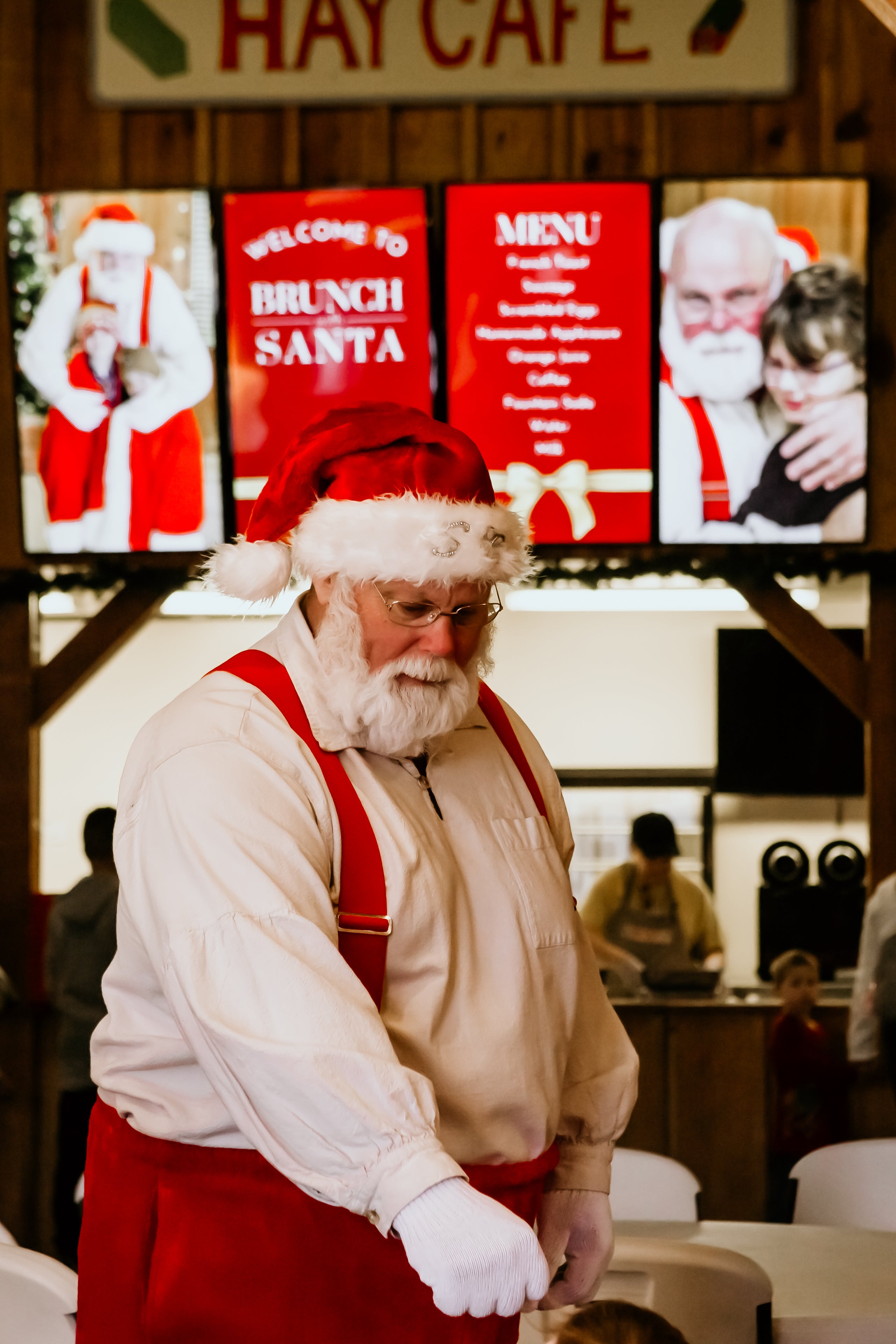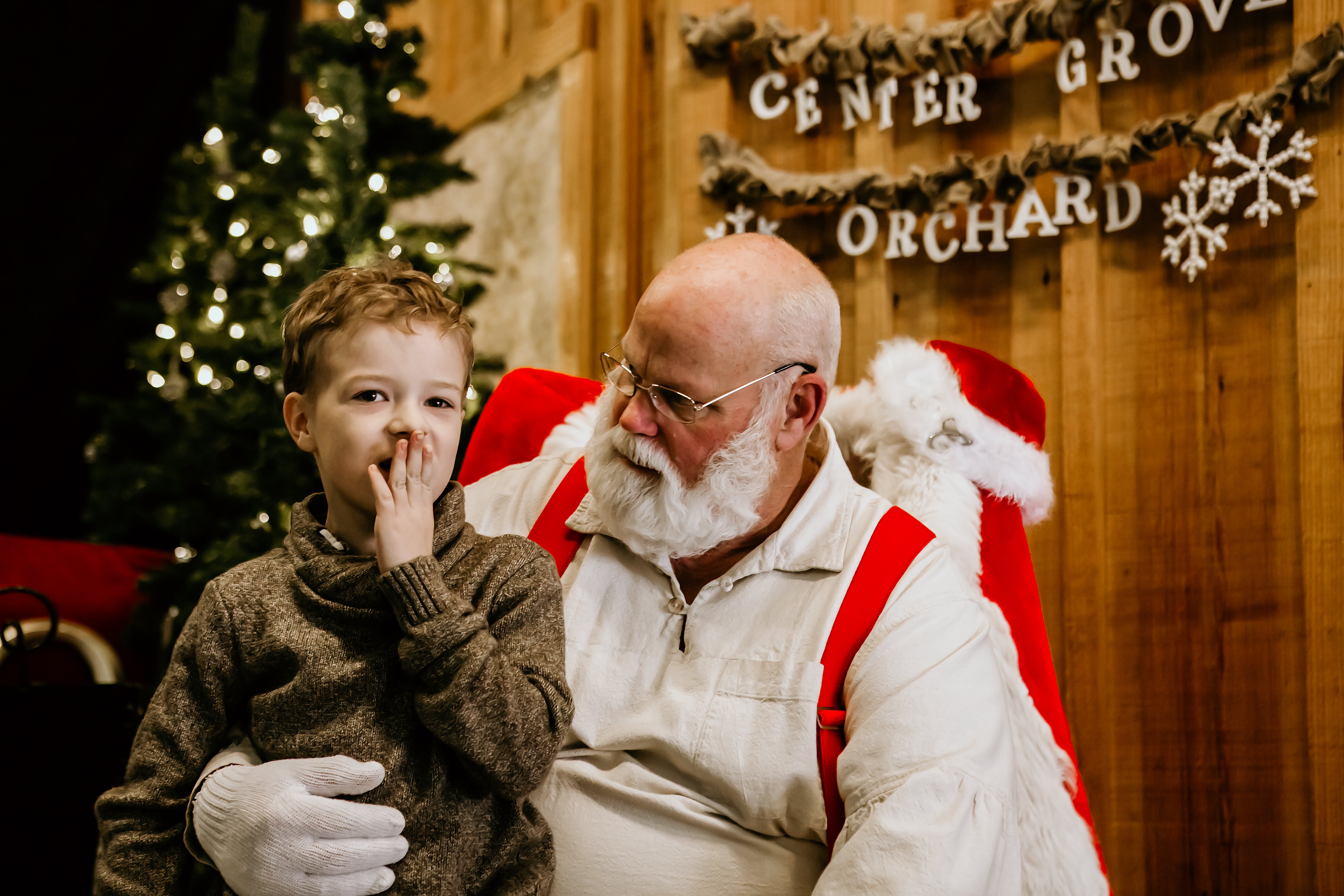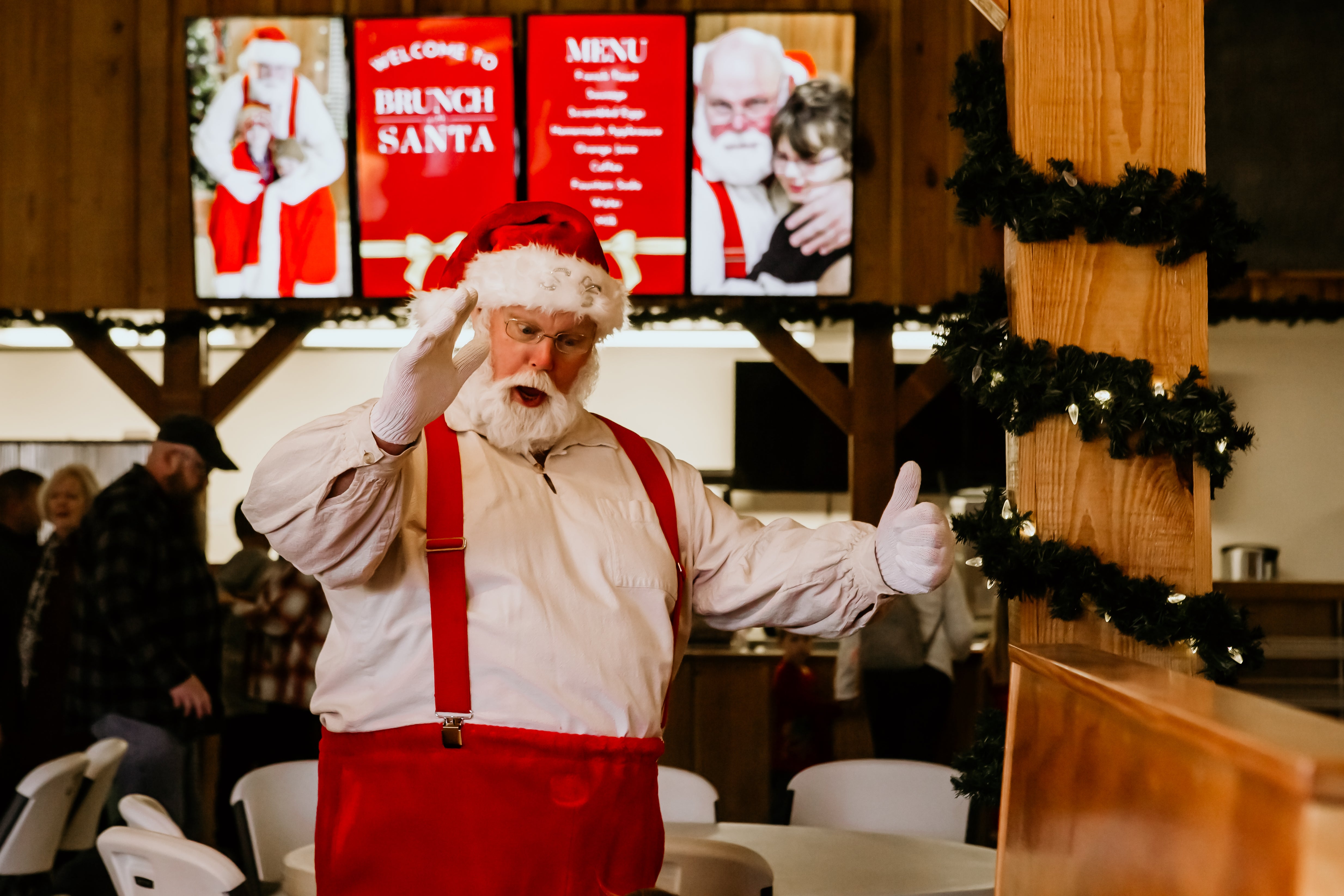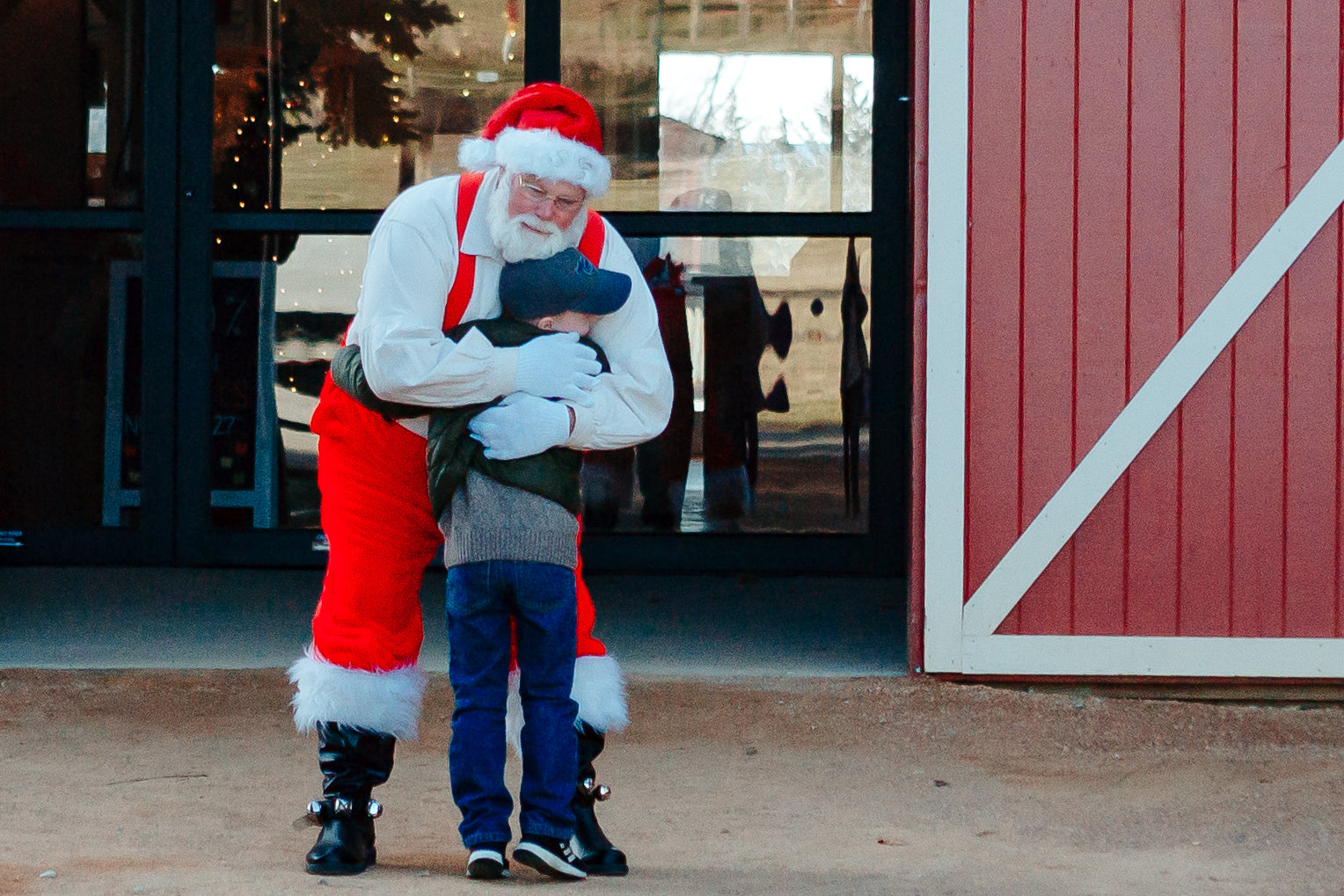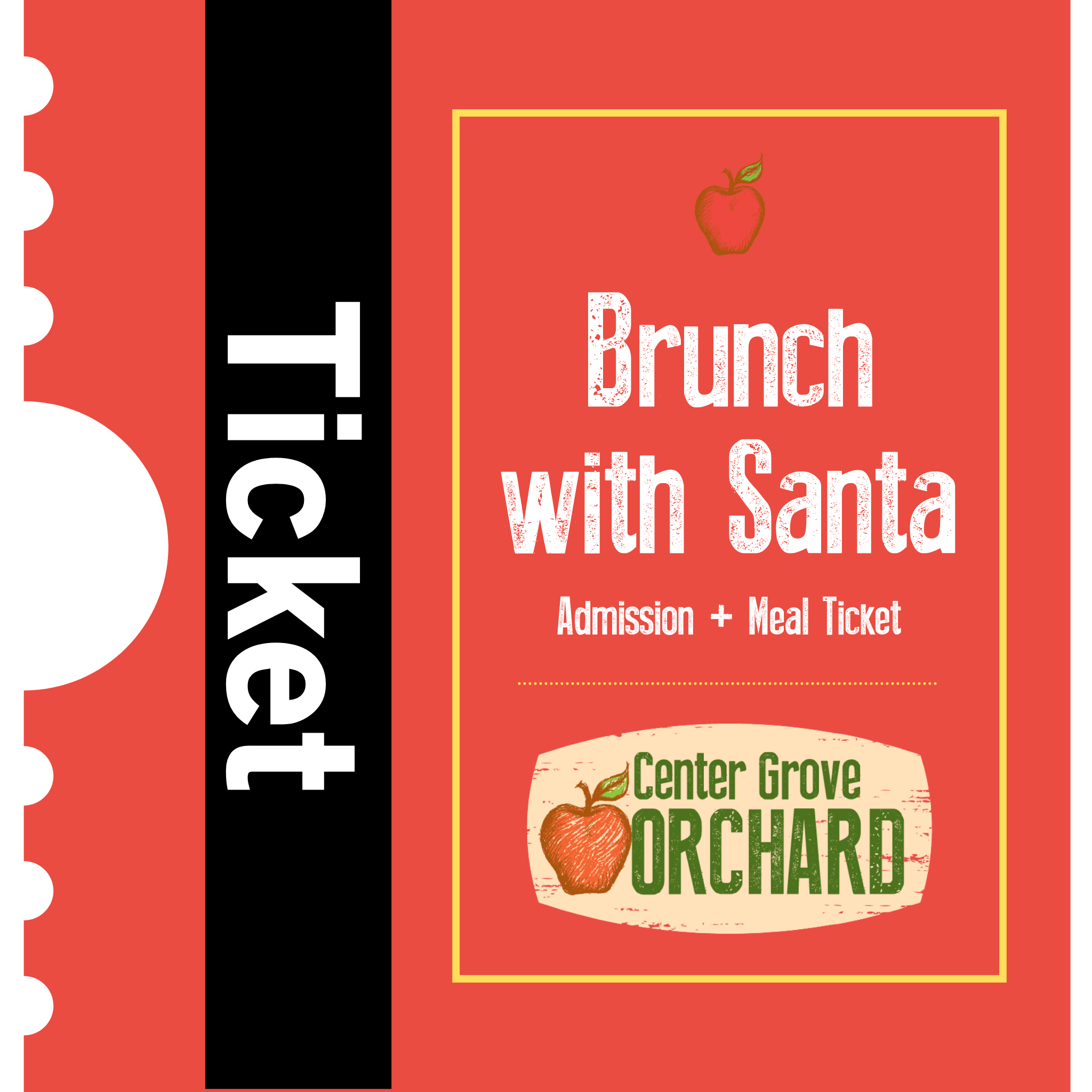 Brunch with Santa
Out of stock
Step 2: Choose your Winter Wonderland Session
Please be aware that to access the Yuletide Spectacular discount, you are required to select the morning session of the Winter Wonderland + U-Build Bear experience on the identical date as your Brunch with Santa session.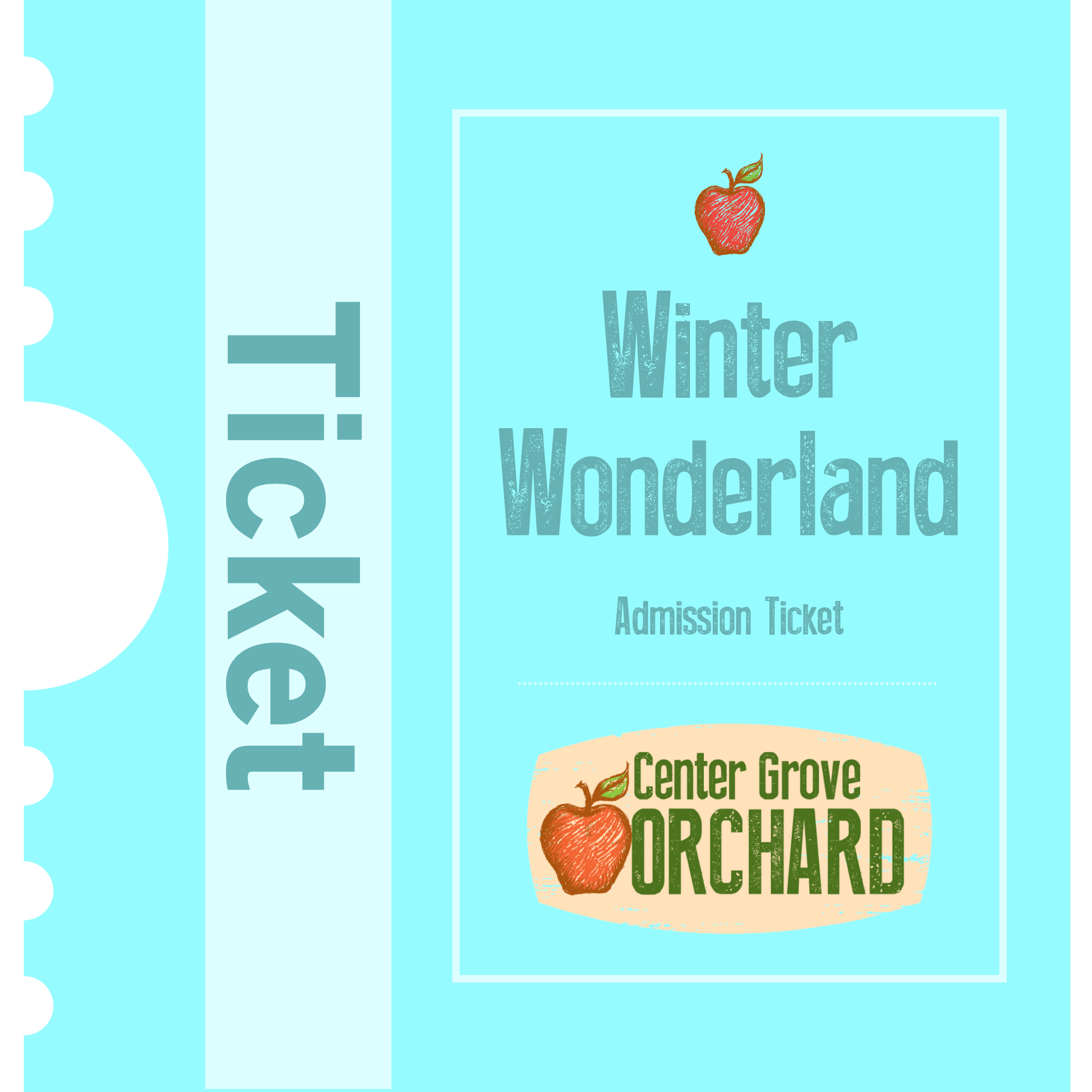 Winter Wonderland
Out of stock